Why choose the Recruit system
Recruta is a CRM system for automating the recruitment and training of people in MLM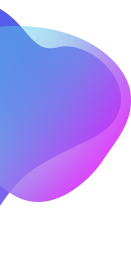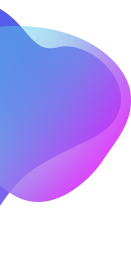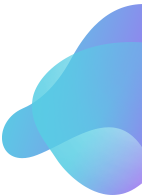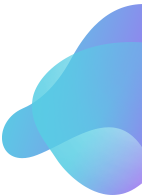 You get a full-fledged online office
There is no need to remove offices to manage and work with the structure. Everything you need for successful business development is already in the system. Hold conferences and webinars, notify about upcoming events, monitor important indicators in real-time mode.
You can customize your personal account to suit your needs and connect functional widgets necessary for work.
No restrictions on methods
The system does not limit you in the choice of work methods
We provide tools for the development of your business, but we do not use rigidly established patterns (schemes) of work. We can recommend an algorithm of actions, but you decide which methods to use and how to adjust the sequence of promotion.
This allows you to create a unique system of attracting your users to the structure and their further promotion, which gives real value.
Your distributors do not pay for the use of the system, if you do not want it
The system is paid only by its creator according to tariffs. We do not charge each user of the system.
If you wish, you can make the system paid for your users with the help of built-in functionality. Receive additional income for the use of your author's methods and content for personal growth by distributors. At the same time, you set the price yourself, and the received money can compensate for the cost of the tariff for yourself.
The system allows you to create full-fledged landing pages
You can create up to 45 landing pages with an individual design using the built-in graphic designer or upload ready-made landing page templates to the system. 12 of them can be simultaneously active.
Customize each page for a specific target audience group and create separate, highly effective engagement channels within a single system.
Different ways of involvement
Work with different target audiences
You can create unique paths for different target audiences by using landing pages and filling the system.
Divide audiences by any criteria you need: age, geolocation, marital status, interests, and even psychotypes. This will allow you to effectively spend advertising budgets and attract better traffic.
Transfer lossless development techniques
A built-in duplication system accessible to the entire structure will help convey your successful development methods and the necessary materials for this to every team member.
Create unique content that will help you independently learn all the necessary information about working in the company, go through registration, attract partners and share them with your structure.
So you can achieve real duplication - the main principle of network business "Do as I do and you will achieve the same success", which allows you to grow leaders in your team.
Data security of your system
Personal data of your structure is available only to you. We do not use your databases for mailings and do not provide them to third parties. Managers, if necessary, contact only the owner of the system.
You, as the owner of the system, also have the option of completely unloading the structure into an Excel file.
We can fill your system for you
If you want to delegate customization to us and supplement your system, you can use the service for free "turnkey system".
Our specialists will help you set up the system properly, connect payment systems, download the landing page, set up role access and step-by-step training.
As a result, you will receive an individually configured and ready-to-use system for your business.